Warring Queensryche Factions Reach 'Amicable Settlement'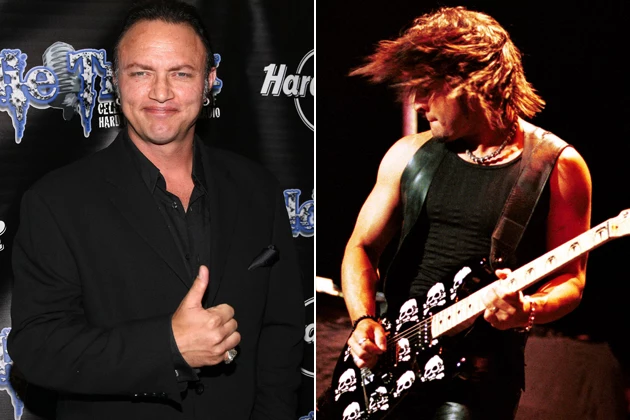 It appears that the feud between Geoff Tate and the other members of Queensryche has come to an end. In a new interview, founding Queensryche guitarist Michael Wilton says that tensions have cooled between the two parties and that their second album with Todd La Torre is underway.
"What I can say is that both sides have reached an amicable settlement and it's now just a matter of time," Wilton told the Examiner. "There will be an official press release but for now, you'll have to wait."
Tate and his former band had been fighting over the rights to the Queensryche name following his departure in mid-2012. Back in September, a court date for January 2014 had been scheduled to resolve the conflict, but was repeatedly postponed as they negotiated the pending settlement.
As all this was going on, both factions released new music in 2013. Tate put out the troubled 'Frequency Unknown,' whose cover was a not-at-all disguised shot to his former band. A few months later, the La Torre-fronted group released a self-titled album, itself a clear message to Tate. But with all this now seemingly out of the way, everybody can get back to the business of making music, which Wilton says is progressing smoothly from his band's side.
"[W]e've already begun the process for the next album," he said. "We have probably six songs demoed so far. We're taking it in a direction suited to what we do as Queensrÿche but maybe a little more progressive and heavier. The thing is, you never know what you really have until it's complete. It's like carving a piece of clay and seeing how it turns out. You peel off the layers until you get to something really cool."
Source:
Warring Queensryche Factions Reach 'Amicable Settlement'
Best of 106.9 Classic Rock