'Game of Thrones' "Mockingbird" Preview: Dany Dresses for Success, Brienne and Pod Have Wacky Adventures
Last Sunday's 'Game of Thrones' installment "The Laws of Gods and Men" brought Tyrion's trial to a show-stopping finish (yes, also literally), but will the imp hit the fan by this coming weekend's all-new episode "Mockingbird?" The first photos have arrived, and apart from new looks at Brienne, Pod, Sansa and Jon, we've also got Daenerys in a skimpy navel dress, Daenerys in a skimpy navel dress, and even Daenerys! In a navel dress. It's somewhat skimpy.
Navel dresses aside, we know that Tyrion will need a champion in order to win his trial-by-combat (we're pretty sure he couldn't best the Mountain himself), but something tells us Jaime isn't up to the task. Brienne and Pod remain as wacky and enjoyable as ever, while we're guessing Sansa's time in the Eyrie will get worse before it gets better.
Here's what HBO had to say of this Sunday's "Mockingbird":
Tyrion enlists an unlikely ally. Daario (Michiel Huisman) entreats Dany to allow him to do what he does best. Jon's warnings about the Wall's vulnerability fall on deaf ears. Brienne (Gwendoline Christie) follows a new lead on the road with Pod (Daniel Portman). Written by David Benioff & D. B. Weiss; directed by Alik Sakharov.
Only four more episodes remain in the fourth season (already!), so what do we think? Will Tyrion make it out of his incarceration after all? How long can Jon flail about before the Wildlings finally come down on Castle Black? Check out the photos of Daenerys in a skimpy navel dress (and probably some other stuff) below, and give us your predictions for Sunday's 'Game of Thrones' installment, "Mockingbird!"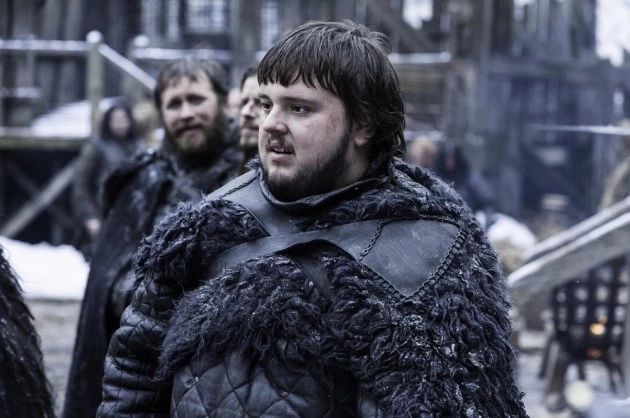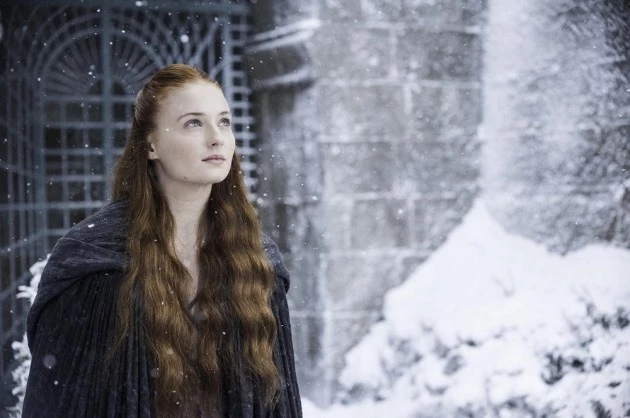 Source:
'Game of Thrones' "Mockingbird" Preview: Dany Dresses for Success, Brienne and Pod Have Wacky Adventures
Best of 106.9 Classic Rock