50 Years Ago: The Rolling Stones Banned In Cleveland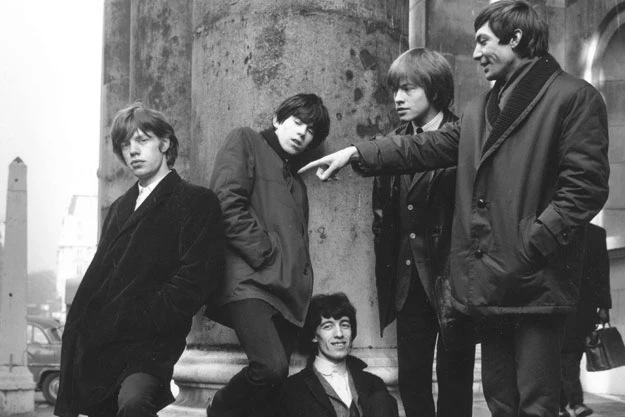 The Rolling Stones were no strangers to controversy from the very start. On the band's second U.S. tour, their appearance in Cleveland, Ohio on November 3, 1964 became the scene of near tragedy.
During the group's performance at Cleveland Public Hall, a teenager fell from the balcony of the nearly 10,000- seat hall. While the teen was not killed, it was enough for Mayor Ralph Locker to ban the Stones from any future appearances in the city.
"Such groups do not add to the community's culture or entertainment" he told a local newspaper at the time. The Stones were in the midst of their second tour of the U.S., promoting their second stateside release, '12 X 5' when the incident occurred. The ban didn't last long. They returned to play the Cleveland Arena in June 1966.
The Stones' ban came less than two months after a Beatles concert, also at Public Hall, was stopped after fans rushed the stage causing police to temporarily halt the concert. Though it ended up continuing, the mayhem of the concert also led to a ban on the Beatles performing in Cleveland. They, too, would return in 1966.
Source:
50 Years Ago: The Rolling Stones Banned In Cleveland