20 Awesome Pop Culture Valentines For Your Sweetheart This year, for Valentine's Day, express your feelings with these hilarious pop culture Valentines. Everyone loves it when they're threatened, cajoled or otherwise intimidated into submitting to another person's affections.
The following are some of the fun valentines we found, inspired by the likes of 'Game of Thrones,' 'Breaking Bad' and 'Adventure Time,' among others. Something for everyone!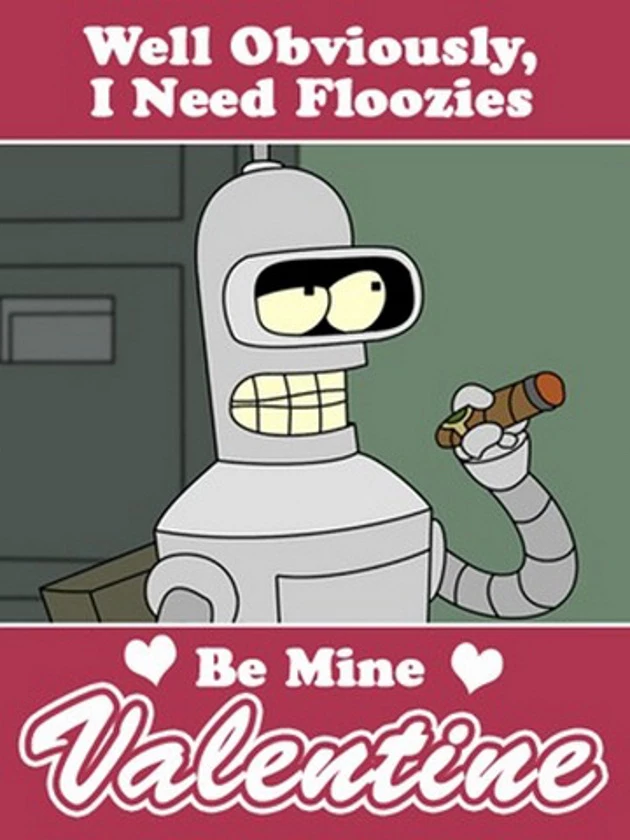 Source:
20 Awesome Pop Culture Valentines For Your Sweetheart
Best of 106.9 Classic Rock